As I'm trying to prototype some sensors which I will then use around my home to monitor events and perhaps also react on them, I've been a bit more looking at the Internet of Things (aka IoT) trend. So here is my opinion on IoT in regards to personal home automation.
And to start franckly, I think the use of IoT for home automation is idiotic. It is my view that current companies in this field understood IoT as being online, in the cloud, whereas I thought it was about to be based on network standards (such as those used on the internet) for improved interoperability. Why is it needed to make it "internet" connected (collected)? It really does not need to be on the internet, IoT just needs the local network access and standard communication stack!
I think the monitoring elements, the storage of this data, the analysis and control systems, and the actuators should all be local, in house. If an actuator needs data from the Internet or in the end calling an internet service it's still possible even if it stays local. There is absolutely no advantage to have all this in a "cloud", this is only to the benefits of ad agency and other agencies which can use your data to better "monitor" you!
And having an IoT brings many challenges: data transmission, congestion, storage, latency, security, privacy, etc. some of those are mentioned in this article I found on Twitter today. But this article is also oriented towards other usage for IoT than in the house. (Note that if you're used to build M&C – Monitoring and Control – systems, you will not be surprised by this article content, these are classical challenges in M&C domain).
From my perspective and when used within a house, my decentralized approach to IoT (without cloud or external internet services) is not subject (to the same extent) to most of the challenges presented in this article.
I also think that data retention for a house is really limited (e.g. only the latest status for a window/door open state sensor; maybe up to a week/month of data from a temperature sensor; etc.) so storage of data is not challenging.
Latency is also not such a problem. Only few actuators in a home would require immediate response (e.g. so called "smart lock"). For other sensors the reporting of new data could be cyclic (with long update cycles such as once every 15 minutes) or on change (with big thresholds) because latency is of such lower priority.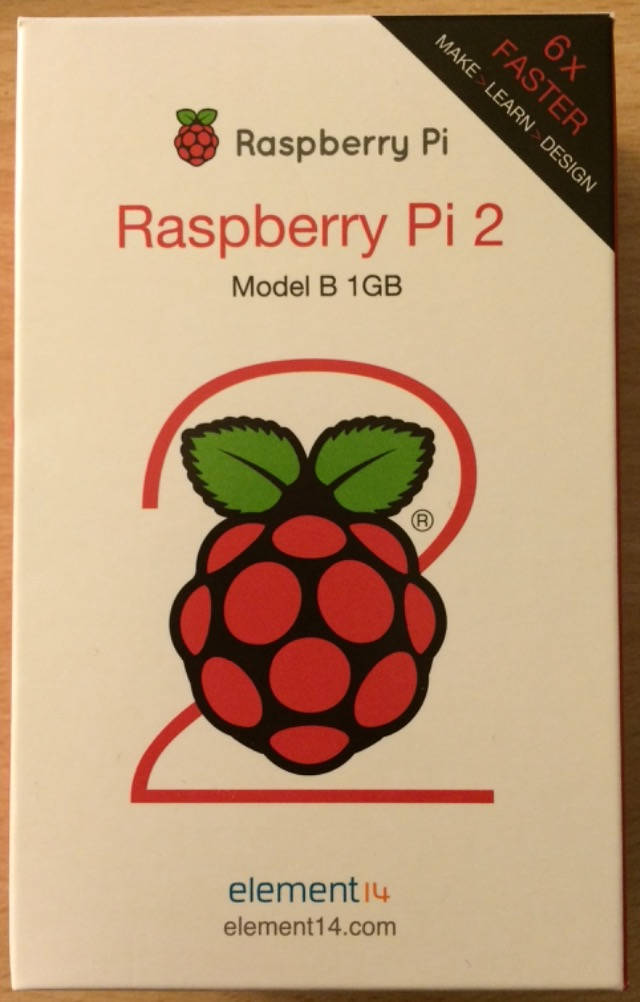 I therefore think a device as simple as a Raspberry Pi 2 is perfectly suited to be the core element of a Home Automation system. It has enough processing power, storage capacity, interfaces capabilities to be the host of all the gathering of monitored data, their processing and analysis, and of all actuators. And it can easily use internet services (if need be) thanks to its network interface.
If one day I find the need to have access to my home automation system, it will be simply done from my mobile via VPN or router configuration.
As a conclusion you can find consolidated here my opinion regarding IoT and Home Automation:
On premise: the data should not leave the house, processing and controlling should be done at home;
No Cloud: this is the corollary to my previous point. The data belong to us and shall be kept private. Pushing them to the cloud add complexity, risks with no benefits;
Open standards: communication and interoperability are paramount for the success of IoT. Adding a new IoT device should be easy; and
Short data lifespan: no need to keep tracks of IoT data for long periods. Most of it is interesting only the moment it changes and then can be forgotten.